Don't Let Pandemic Restrictions Stop Your Arrows!
(Get a home target to stop them instead!)
Every archer needs a target. Whether you're a bow hunter, 3D enthusiast, barebow marksman, Olympic hopeful or compound dot shooter, a target butt is as much an integral part of your archery experience as a bow and arrows.
In the current pandemic situation, many archers have seen clubs closed or limited, and have turned to shooting at home- backyard where legal, basement where it isn't- to maintain their archery skills and fun.
Backyard targets have a lot in common with the targets you will find in clubs- they need to effectively stop arrows, without making a mess, and they need to minimize wear and tear on your arrows.  They also need to allow for easy extraction from the target, and everyone values portability, durability, and affordability for target butts for home use.
Specific archery activities put certain demands on target butts that are specific to shooting styles. For example, the targets used by Olympic competitors may or may not be suitable for testing and sighting with broadhead equipped arrows for bow hunters. Archers with faster bows might need denser targets with more stopping power, but still need to have easy arrow extraction. And crossbow shooters have even greater performance expectations for their target butts, with the limited length of crossbow arrows.
Delta McKenzie has decades of experience building specific targets for every archer, used at events from the Olympic Games to the ASA 3D circuit, and this season the new line of Delta McKenzie targets has something for virtually every level of archer- especially for those of you shooting at home, in your backyard, or in a safe outdoor environment, like BLM land.
New targets from Delta McKenzie, like the Greenline, also are highly affordable "all in one" solutions, self-supporting and easy to transport, with great stopping power and an easy pull.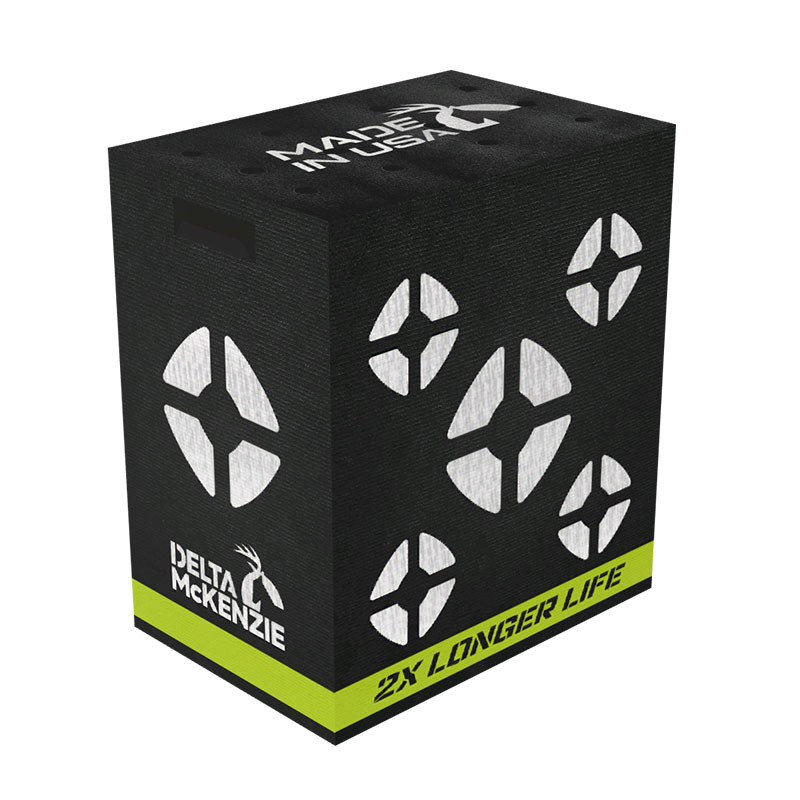 The new Greenline is constructed from layers of Mo'Foam, Delta McKenzie's super-durable, welded, advanced polymer foam that is capable of twice the life of ordinary foam targets while still allowing an easy arrow pull from the target. The self-supporting, portable Greenline also has highly visible aiming zones and can be shot on four sides which extends the lifespan even further.
Another great option from Delta McKenzie is the 20" Wedgie target– easy to transport, this wedge-shaped rigid bag target can stop arrows from the heaviest bows, even crossbows, and is super affordable as well.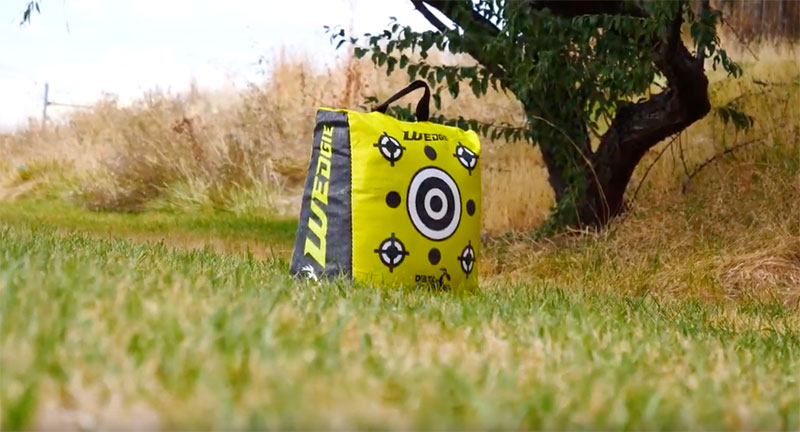 3D targets from Delta McKenzie are the official target of the ASA- but did you know that highly affordable and realistic Delta McKenzie 3D targets are also available for your backyard? That's where the Daddy series come in. Targets like the Big Daddy are easy to assemble, stop arrows from the heaviest bows, and have regulation scoring zones. They also provide ultra-realistic practice for the dedicated bowhunter.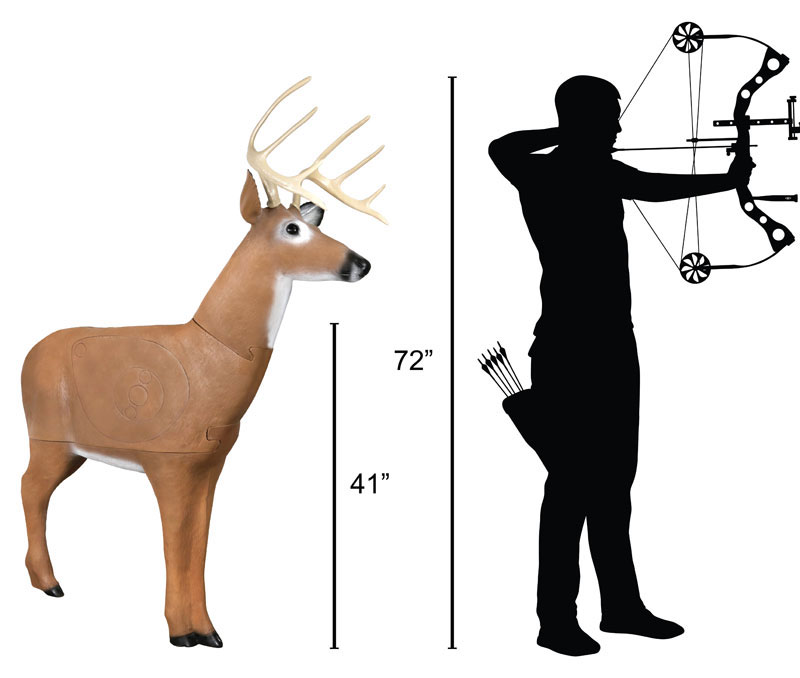 Delta McKenzie even has a full line of targets designed to enhance the fun of archery for kids and adults alike- a whole series of fun, affordable targets like Goblins, Imps, and even everyone's favorite Zombie, Undead Fred!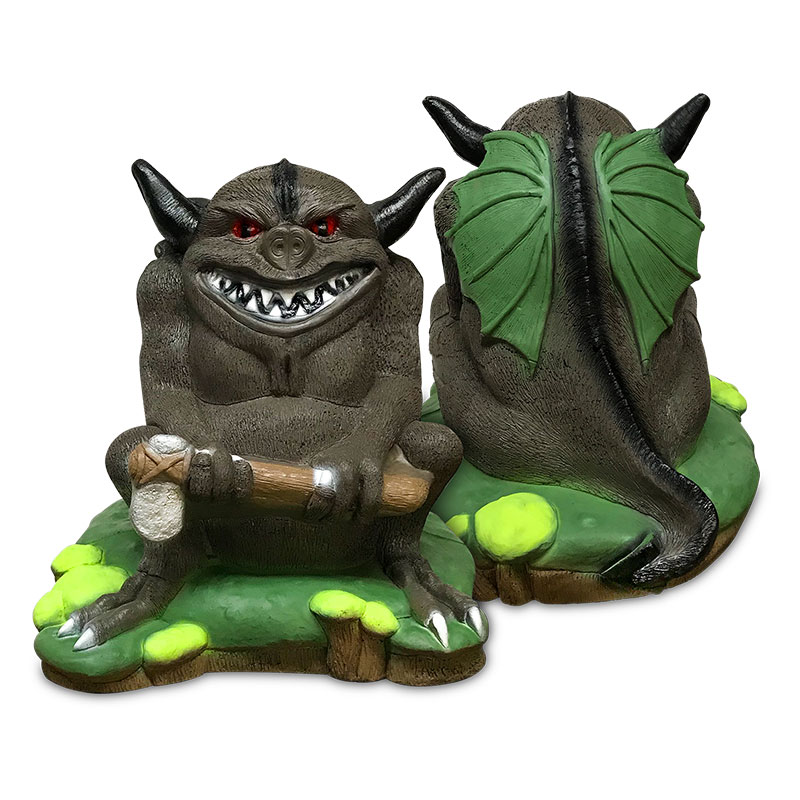 The full line of affordable, durable and effective Delta McKenzie targets are available on-line at retailers across the nation, and on line at dmtargets.com